Originally released in 2006, Apple's MagSafe is a proprietary design that allowed for an electrical connector to easily detach from its power cord or MacBook when someone accidentally trips over it. The magnetism feature of the technology prevents the cable from pulling loose and potentially damaging devices. With this invention, Apple had helped to dramatically reduce the number of injuries and damages caused by tripping over cords and plugs.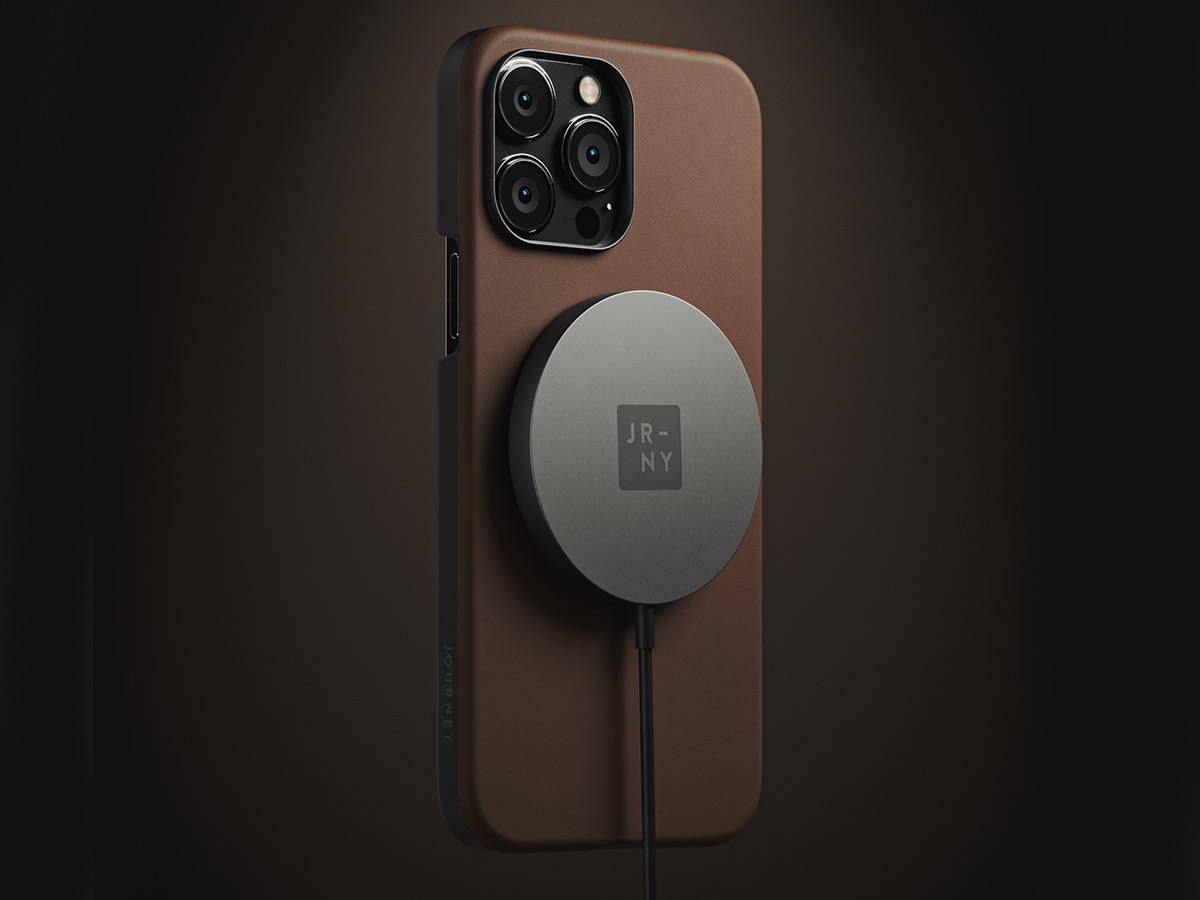 This convenient technology has now been extended to and is built-into iPhone 12 and 13 series. MagSafe uses a magnetic ring in its iPhone 12 & 13 models which easily connects to accessories and MagSafe compatible chargers that also have a magnetic ring embedded in them. The propriety technology includes magnets around the wireless charging coil that lets accessories and chargers easily snap on to the device.
One of the biggest problems with wireless charging has been to find a 'Sweet Spot' on the charging pad for it to work. MagSafe's Magnetic technology eliminates this issue wherein the magnets simply auto align, and one can enjoy uninterrupted charging.
Why do you need MagSafe Chargers and Accessories?
You want to make sure your iPhone works well, that the battery keeps up with you, and that it's always ready to go when you are. With a MagSafe charger and other accessories, you'll charge faster, be able to answer calls while you're charging your phone, and not have to worry about disconnecting or reconnecting your charger if your phone or charger moves while you're taking a call.
The snap-on attachment from MagSafe instantly upgrades your iPhone from standard wireless charging to smart wireless charging. Having a pair of MagSage charger mounts for your car vent and charging mounts not only saves the hassle of long charging wires, but it also makes your life more convenient and safer as well.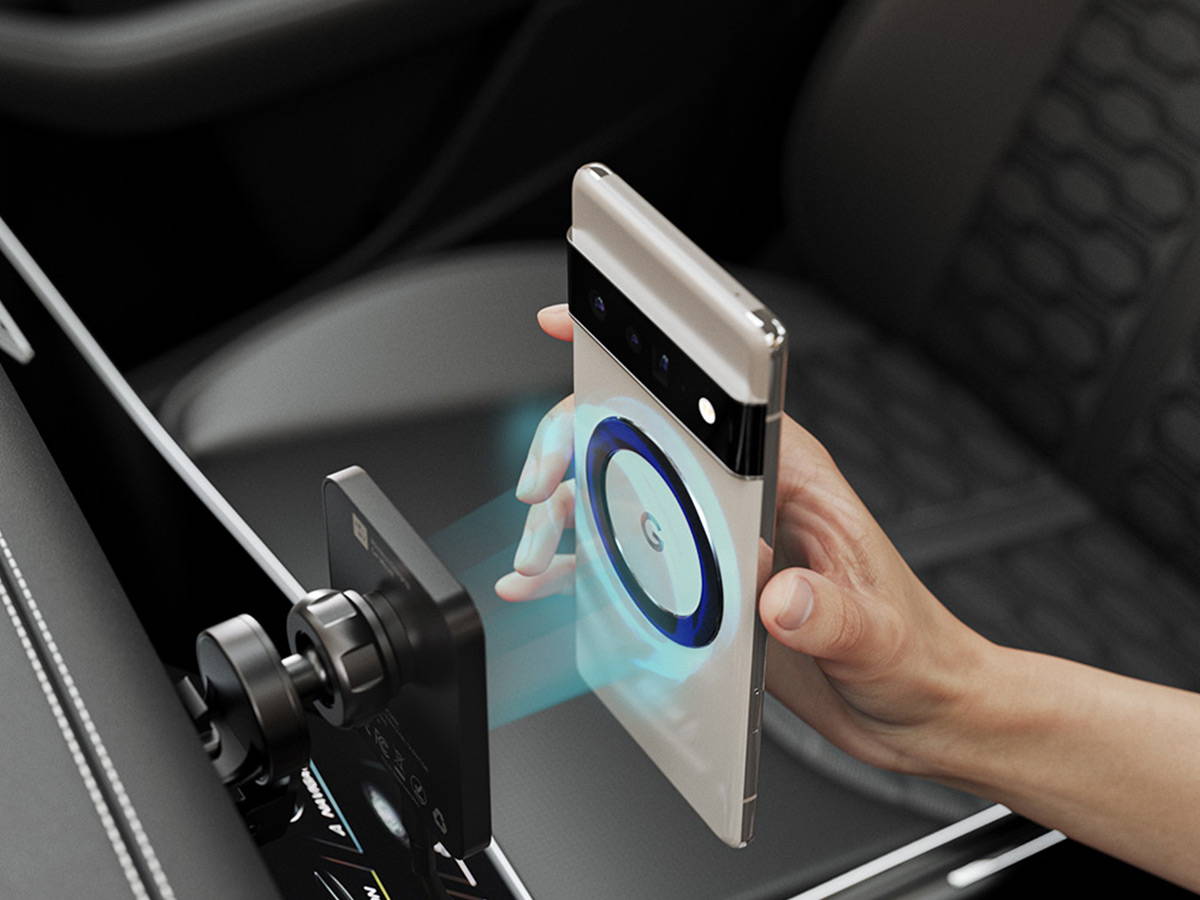 Why use Journey's MagSafe Compatible Products?
Precisely designed to complement your device, our MagSafe compatible range of products are bolstered with strong magnetic connection ensuring a firm hold every time. Featuring industry standard charging capabilities and a magnetic ring, these MagSafe compatible accessories and chargers are the perfect upgrade from your latest iPhone 12 or 13. 
Transitioning to your next iPhone will be effortless when you have the MagSafe compatible case and charger. We offer a range of products that are compatible with your new iPhone 13 models (iPhone 13, iPhone 13 Pro, iPhone 13 Pro Max, iPhone 13 Mini) from car charging mounts to leather swathed wireless chargers. Be prepared for the journey ahead with our precision engineered products and advanced design, you'll always have the perfect accessory for any situation!