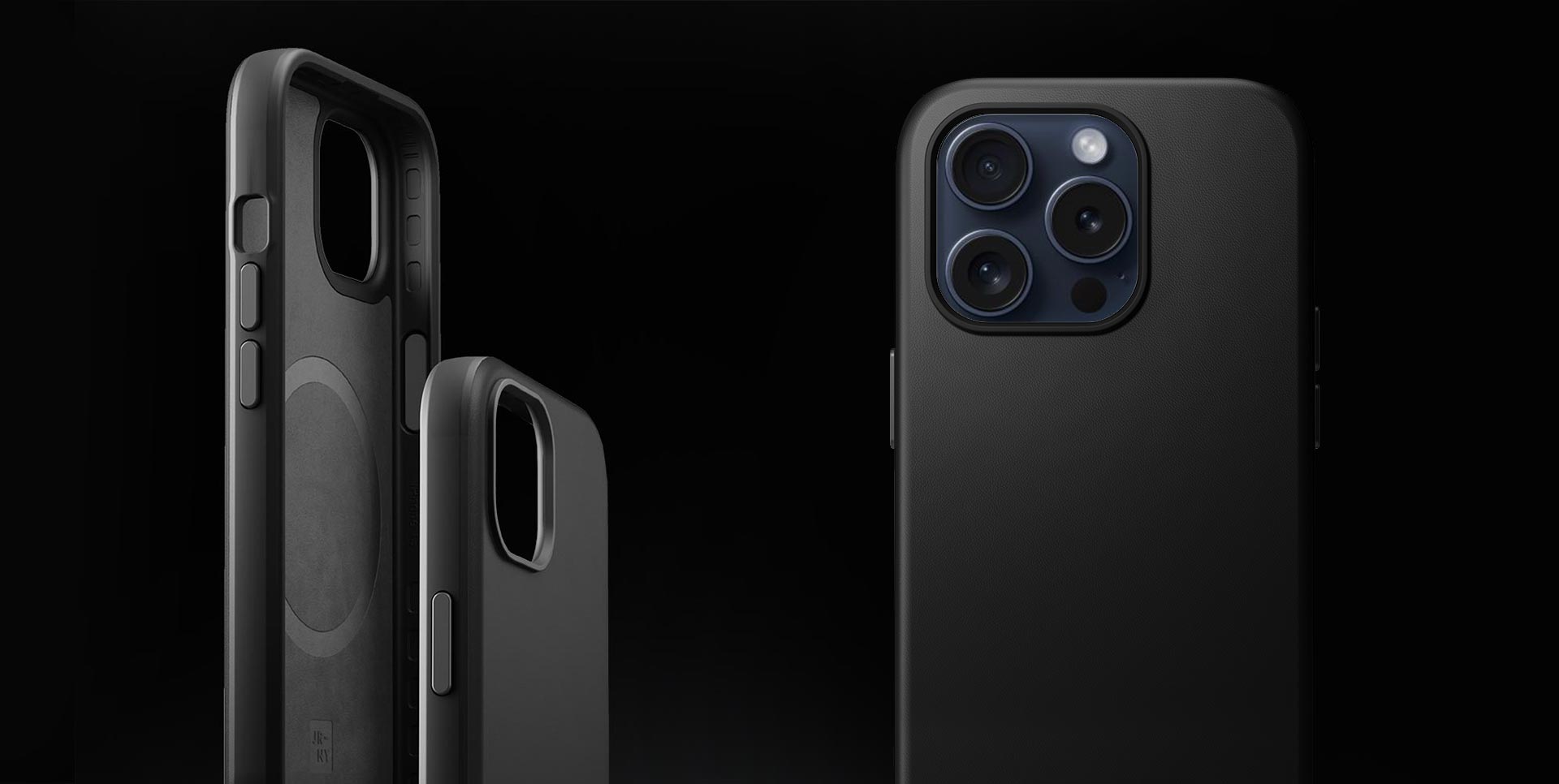 iPhone 15
A MagSafe Case for the iPhone 15
With iPhone 15 series phones costing up to almost A$3000, there is a clear economic imperative to protect yours with a case. Hallelujah! For the iPhone 15, Apple has ditched its black-sheep Lig...
Mother's Day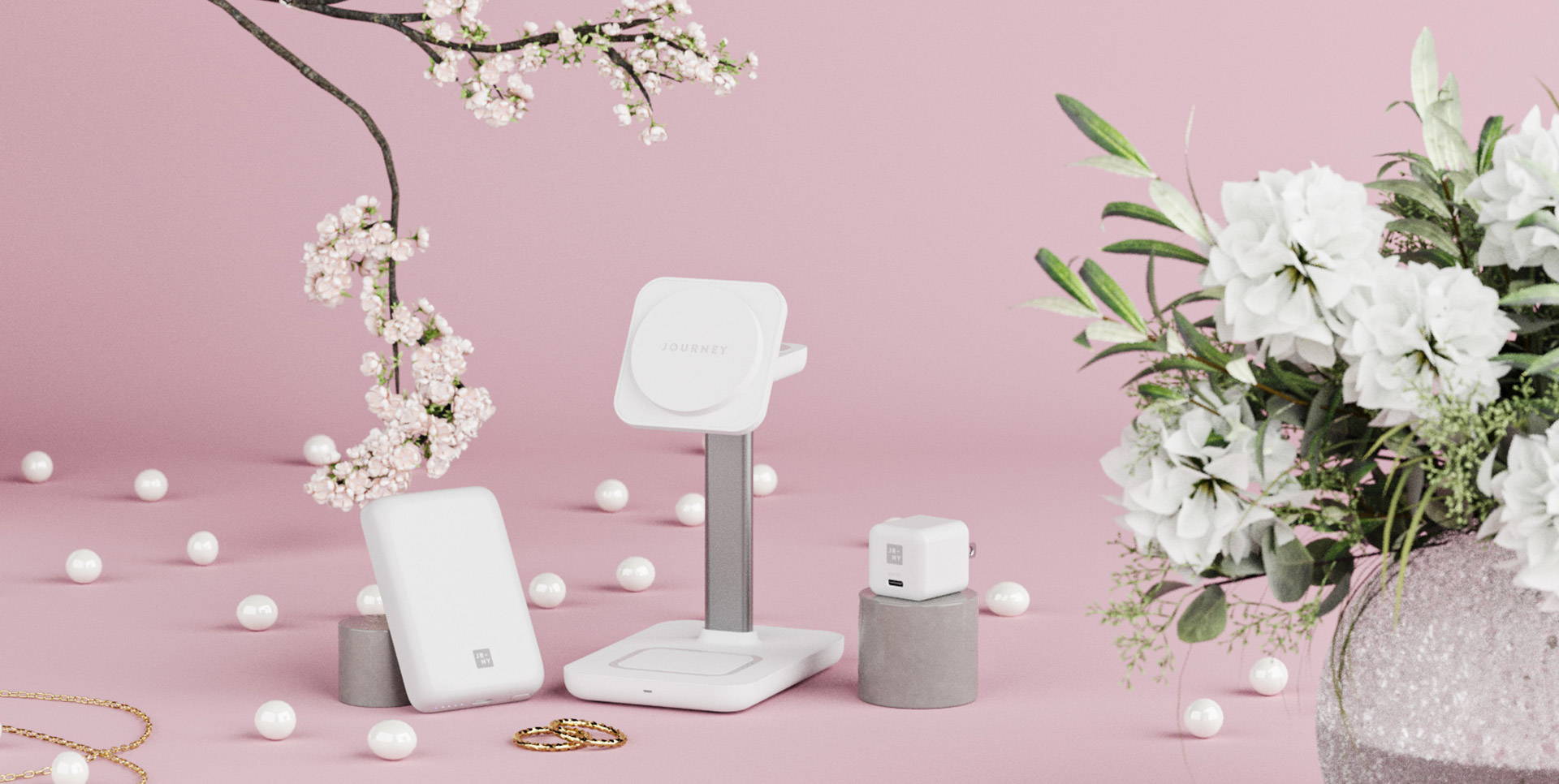 Buying Mum Tech For Mother's Day
Mother's Day is on the horizon. Choose a great gadget for a great Mother's Day, with JOURNEY's helpful hints. You've probably gifted your mum chocolates for ...
Desk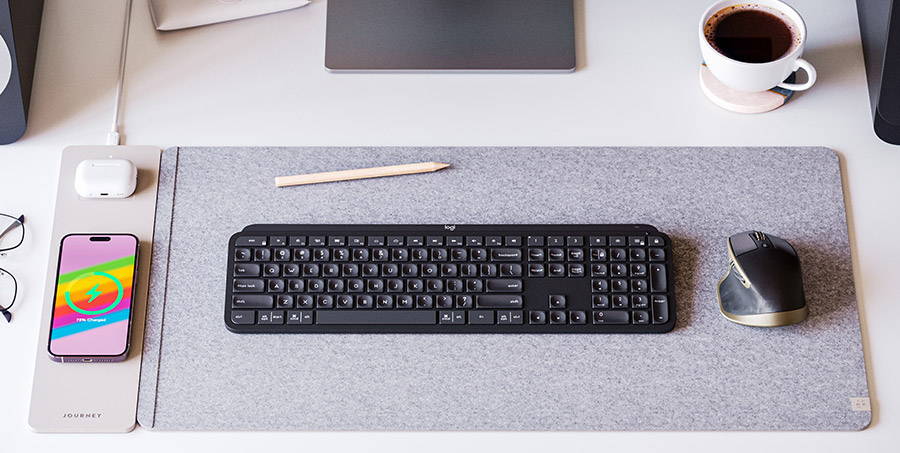 Organising a Desk with a Desk Mat
Why have a desk mat? There's more to modern desk mats than meets the eye. We know desk clutter is an eyesore. But it's actually more ...
Cases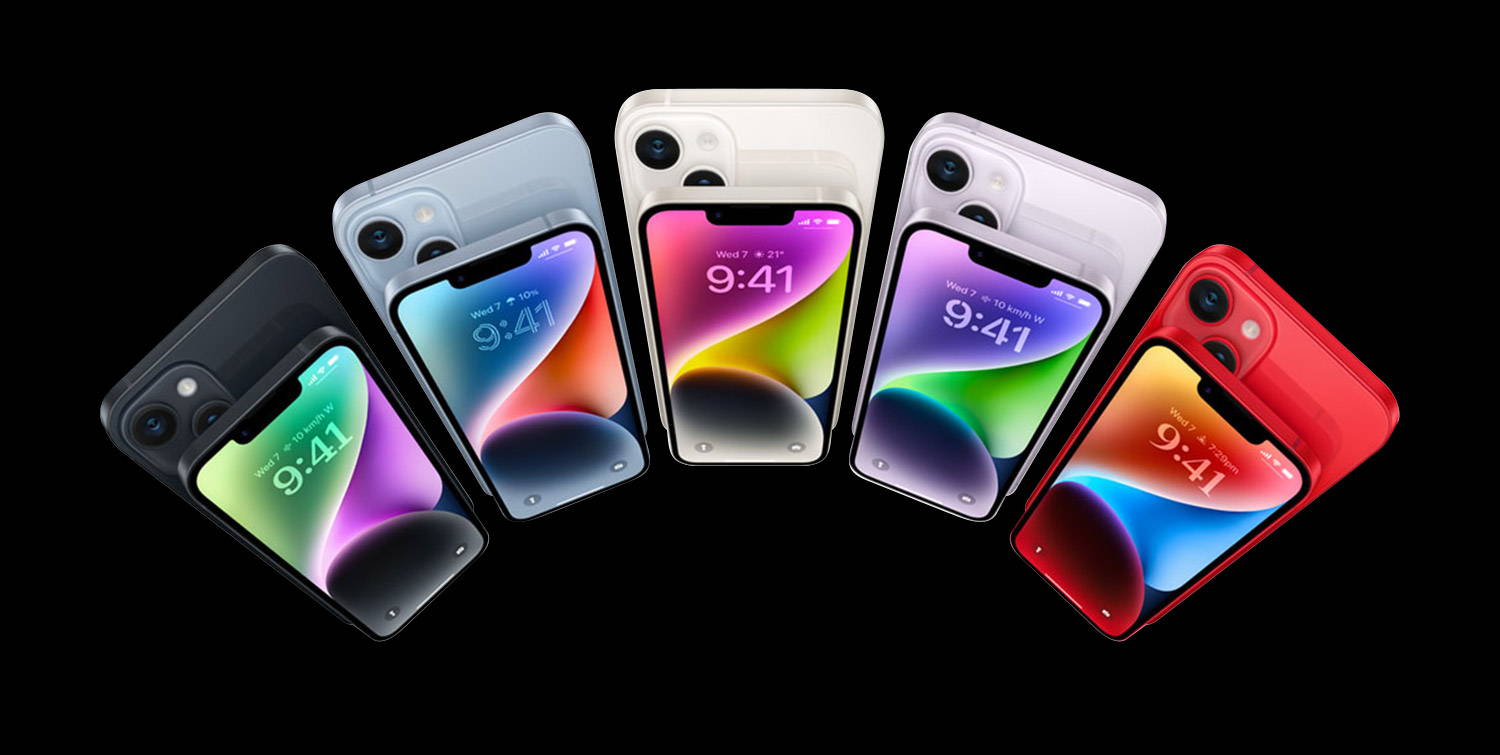 The best iPhone 14 accessories
Enjoy the best-possible iPhone 14 experience with the right accessories. Now the dust has settled on the launch of the iPhone 14, ea...
Airpod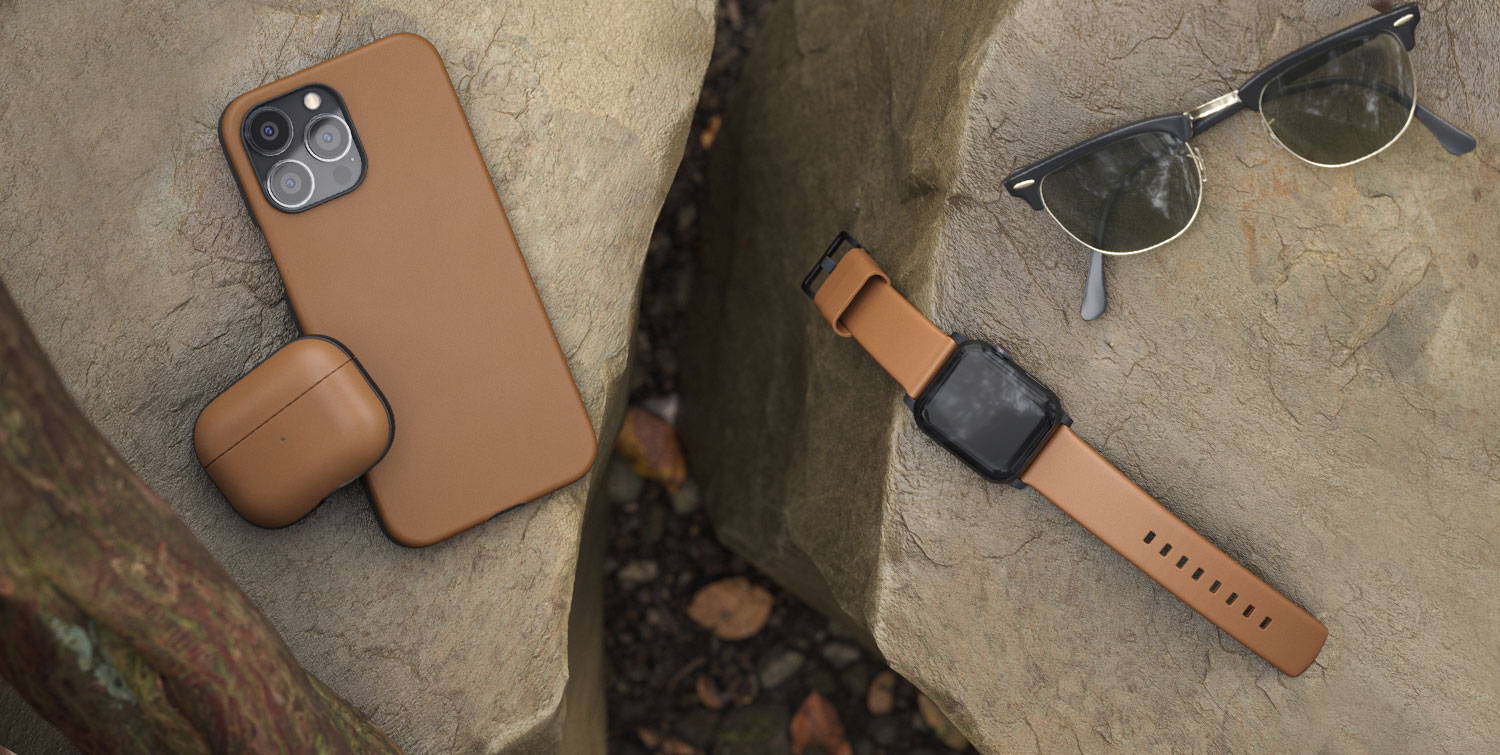 Chargers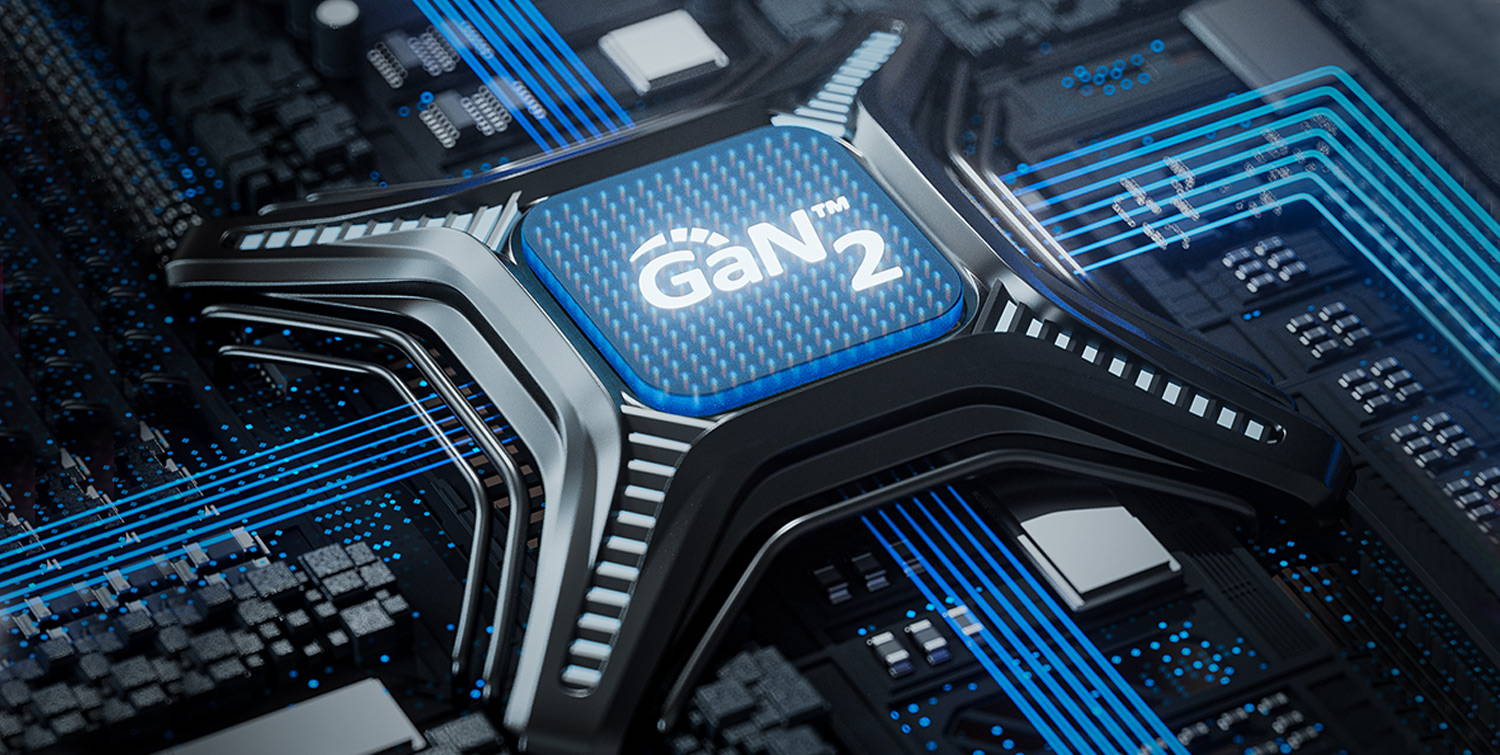 What is GaN? GaN stands for Gallium Nitride – a semiconductor material used in many of the latest consumer electronic devices for its ...