Many of us love the feel of leather. The many layers of the hide add texture and natural lustre. Leather is natural and has the ability to be extremely versatile and durable. It can be made into bags, shoes, jackets, and more. Whether you are looking for the timeless feel of leather or the trendy designs that are inspired by it, you will find a variety of options when shopping. When choosing a rare material like leather, there are several things to consider, not the least of which is its durability and its grade (quality). There are four main types of leather: full grain leather, top grain leather, corrected grain, and bonded leather.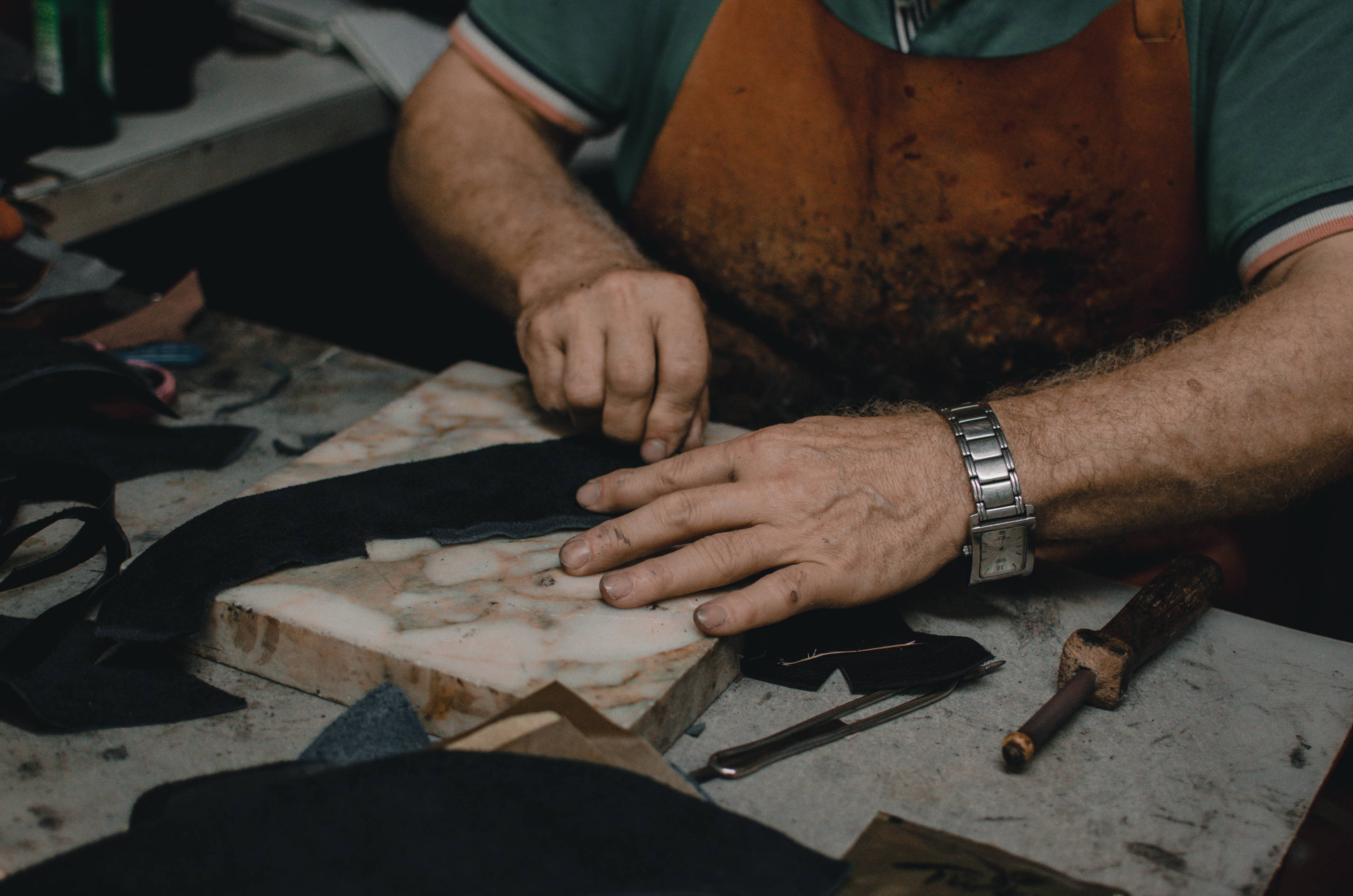 Full grain leather is of the highest grade which is created by following the best industry practices and using top-quality animal hides. Full grain leather provides strength and durability while still being soft and pleasant to the touch. The answer to how long leather lasts is actually quite simple — exposure to sunlight and moisture will break down some of its nutrients but will not affect the rest. Once you have found the best full grain leather product for your needs, be sure to take care of it by keeping the following leather care tips in mind:
Only use a soft dry cloth to remove dust and dirt, then use a slightly damp cloth with gentle wiping motions to further clean the leather.

If your leather feels dry or rough, you can apply a little bit of olive oil to give it some moisture.

Avoid cleaning your leather case with harsh chemicals such as detergents or cleaning agents.

Do not leave your leather in the heat, for long periods of time.
Lastly, leather is a natural material that can develop a beautiful patina over time. The look will depend on how it is treated and the environment it is in. When taken care of properly, you will be able to tell the difference between a cheap leather product and an excellent one. The beautiful patina will help preserve the quality of the item as well as help protect it from corrosive elements. The patina on leather makes it last long and is unique, creating a look that is exclusively yours.