Professional backpackers and travellers know how important it is to have a good set of travel essentials. Whether you're going on a long journey or about to hop on a plane for a weekend getaway, ­­having the right essentials with you can make the difference between feeling stressed out or relaxed. ­
That's why we came up with our selection of the best travel essentials, tailored to meet any travellers' needs. These products are made using high-quality materials like water resistant leather, tough polycarbonate, and superior aluminium so you can feel confident knowing that all your devices will be adequately protected against the weather conditions (or lack of)!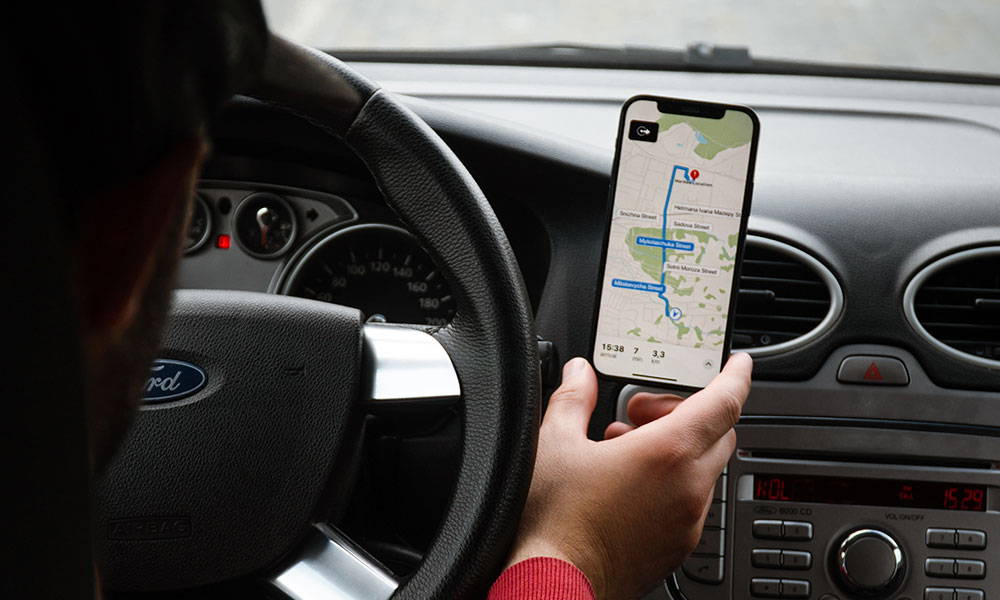 Long car rides are a perfect time to enjoy your road trip. However, you need to have everything with you like chargers, food, snacks, and water. You also need to keep your phone always charged so you can use GPS to get directions or call someone in case of an emergency.

Journey's MagSafe Car Chargers will keep your phone charged up, so that you can navigate with the GPS and listen to your favourite tunes while you drive. Designed especially for iPhone 13, 12 series it has a strong magnetic array that connects it firmly to your device or a MagSafe compatible case and keeps it in place. It uses Apple's MagSafe features so you can charge your phone without any hassle.

With attachments that let you easily mount it on your vent, dash, or windshield. This 2 in 1 car mount with magnetic (MagSafe) charging is one of the most flexible products in the market. The aluminium construction of this car mount makes it extremely durable and flexible arm of this car mount makes it possible to adjust your screen to any angle you want.
Apple iPhones have a great camera, superior form, and design that ooze appeal even when not being used. Leather accessories for Apple products are a preferred choice when it comes to protection, as they last long and leave an elegant impression. A leather accessory is nothing but a garment that you put on your device when you want it to look even more stylish. A dark brown leather case for the iPhone will look good in almost any situation.
Leather is known to have a timeless quality, create a beautiful patina and often is the best investment for your devices. There are many styles, materials, and designs that you can opt for when purchasing an iPhone leather case, but a few important things to remember are that they are designed to help protect your device from damage and drops, as well as the quality of leather used needs to be assessed.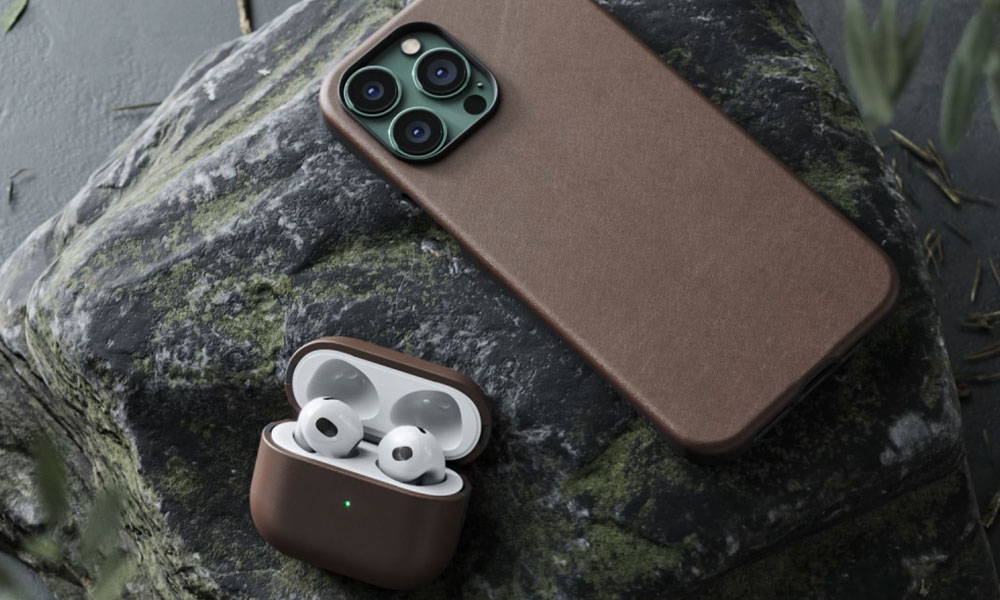 Protection and style go hand in hand when it comes to Journey case. The intelligent design allows for MagSafe compatibility, ease of use and durability. Journey cases are made using German hydrophobic (Heinen Leather Tannery) leather. This full grain leather (What is Full Grain Leather?) is one of a kind as it is not only made in the most sustainable and eco-friendly ways but is naturally hydrophobic. This distinctive quality is achieved by using a unique tanning process wherein the natural lipids from the fats of the hide are infused in a fashion that makes the leather innately waterproof. Unlike other waterproof leather that uses topical coats and sprays to make it water repellent and eventually loses their efficacy over time. One can be rest assured that Journey products will go the extra mile and are built to last.
The premium natural leather is soft and smooth to touch at first but is extremely tough at the same time. The quality material and innovative design will ensure that your case will give you the perfect grip even when you are rough on it. Journey leather case is your best bet to keep your device protected and secure from drops, falls and splashes but also cool super classy while doing so.
AirPods wireless headphones have been around for a few years now and still are a favourite among those who like to listen to music on the go. Every time you take off your headphone there is always a chance that it could get damaged or lost. Having an efficient way of securing your AirPods is essential when travelling.
To ensure protection the Journey AirPod case sports a robust two-piece construction wrapped in premium leather that is extremely resistant to splashes and dirt. The strong polycarbonate shell makes sure the AirPods stay protected even dropped and the water-resistant leather keep your AirPods safe from the rain or splashed water. Equipped with wireless charging compatibility and a light indicator it's safe to say safe that you can be charged up for your next adventure!

With these power packed essentials, it is easy to Begin the Journey