2-in-1 Fast Wireless Charger & Car Mount

The charger can provide UP TO 15W to your phone. Connect the included USB-C cable to a USB port in the car or an appropriate car charger and the device is ready to use. Let's keep your car tidy with just one cable.
Wireless charging on the go is the most convenient and practical way to charge your iPhone. Apple was the first to incorporate this kind of technology into its newest iPhones (iPhone 12 & 13 series). MagSafe capabilities allow for wireless charging with the help of strong magnets. Incorporation of coil that induces an electromagnetic field in a magnetic receiver coil in the phone. The magnetic receiver coil detects the field and sends a signal back to the charger telling it how much power is needed. This intelligent power delivery system is one of the marquee features of the iPhones.
2-in-1 Fast Wireless Charger & Car Mount

The strong magnetic hold provides stability for all models of the iPhone 13 & 12 Series and is keeps your phone secure no matter how bumpy the ride. Easy to install and perfectly suited for all type of roads. The sturdy clamps fit tight on the air vent and an additional support arm locks the mount in place for maximum phone stability and minimum strain on air vents.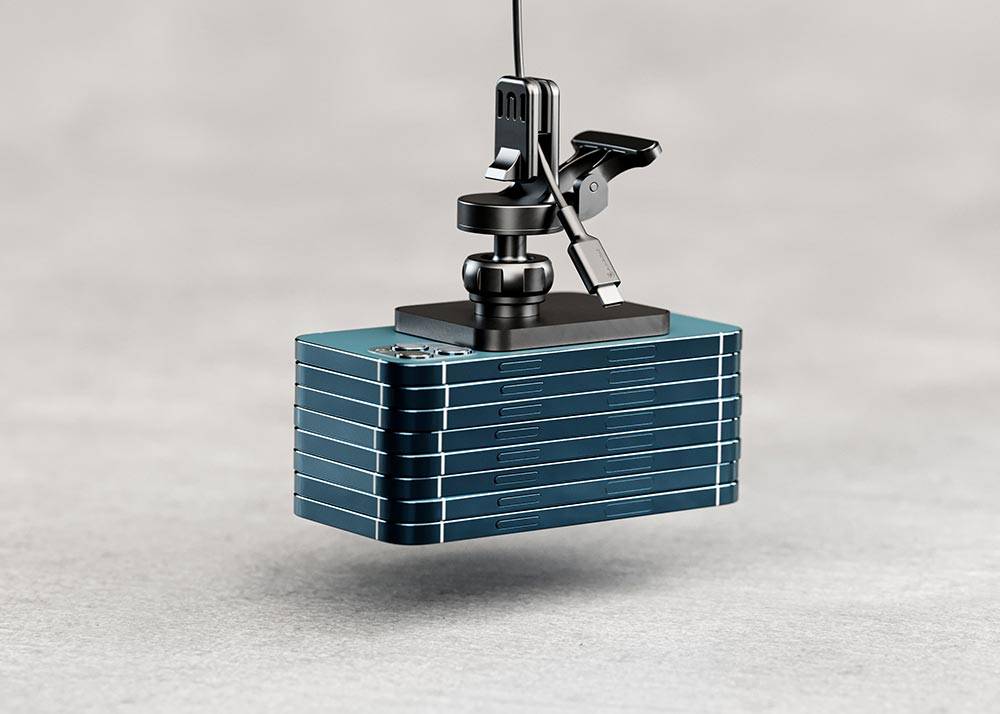 Quick & intuitive Installatiion

This versatile mount lets you view your phone in portrait or landscape mode with absolute ease. So, whether it is navigating new roads or keeping updated with important messages, never run out of charge with Journey's magnetic wireless car charging mount. If that's not all, the smart car mount is compatible will MagSafe Cases and cases measuring up to 8mm in thickness. Making it the perfect choice for any iPhone user!