MELBOURNE AUSTRALIA – Consumers awaiting the release of Apple's hotly-anticipated iPhone 13 will have an even wider variety of phone cases to choose between once the new iPhone hits the shelves.
Boutique Australian tech accessories brand, Journey, is scheduled to release a new line of iPhone 13 cases this October.
The Melbourne tech brand's new product line is intended to give consumers more sartorial variety than they have with Apple's iPhone cases alone.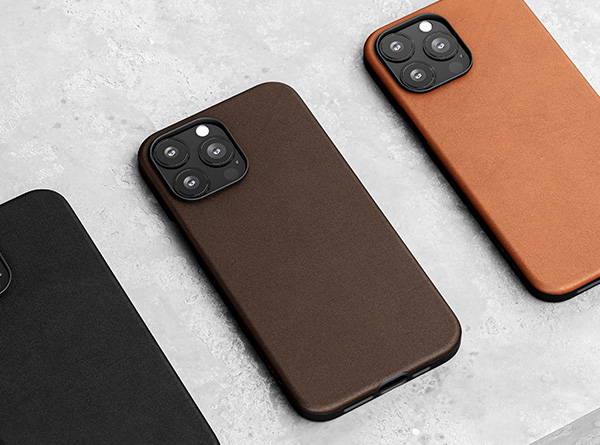 A spokeperson of Journey said the brand's iPhone 13 cases are recognition that phone cases have evolved into much more than protective devices.
"Just like bags and wallets are highly expressive items of personal style, so are phone cases now," said the tech accessories company.
"It was important for Journey to introduce a new line of cases that offers iPhone 13 consumers more diversity for personal expression."
Journey's leather iPhone 13 cases take their inspiration from the classic bronze veneer of the Australian outback. They are engineered to fit the iPhone 13 like a second skin, ensuring consumers have unfettered access to all the iPhone's features.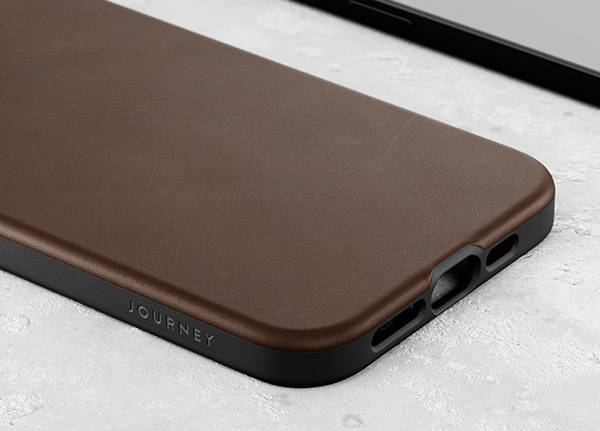 Journey crafted its ecologically-conscious cases with full-grained European leather, equipping iPhone 13 users with a highly-protective and functional case that makes a starkly sophisticated impression
The artisanal designs, which meet all Apple Compliance Standards, are compatible with MagSafe accessories and chargers.
They feature a strong magnetic ring that automatically aligns and attaches to a MagSafe charger or any other compatible accessory.
For consumers who consider convenience to be paramount, the Journey phone cases make it quick and easy to mount your phone in the car, on the wall or in your home.
The new line of cases follows Journey's iPhone 12 leather cases, which customers have praised for their supple leather feel, protective quality and minimalist charm.
"We want to continue to offer iPhone users cases that make a positive difference to the way they feel about their accessories," said Journey. "They take their cases everywhere, and phone cases are an integral part of all our lives today."
---
For media enquiries, product samples, and interviews with JOURNEY spokespeople, contact JOURNEY's marketing team:
Email: marketing@journeyofficial.com
Find high-res media images here: https://alogic.app.box.com/s/wxq2l3qscd0wqujld1b81uwnau9kbtmt

ABOUT JOURNEY
The market for mobile & tech accessories, though full of options, lacks products that offer both form and functionality.
With an aim to bridge this gap, Journey's team of highly skilled product designers got together to create unique tech accessories that are both practical and stylish.
We source our leather from well-established tanneries across the globe, such as the Heinen Leather Tannery in Germany. We are committed to make products that are not only of superior quality but also environmentally responsible.